About Us
Background
In the winter of 1994, Melvin and Carol Walbesser founded Amherst Baby and Childcare Center with a true passion for children. Our program is a family owned and operated organization that follows a modified Montessori method of education. This approach includes good manners, self-confidence, and collaborative play. The center is licensed by the New York State Office of Children and Family Services.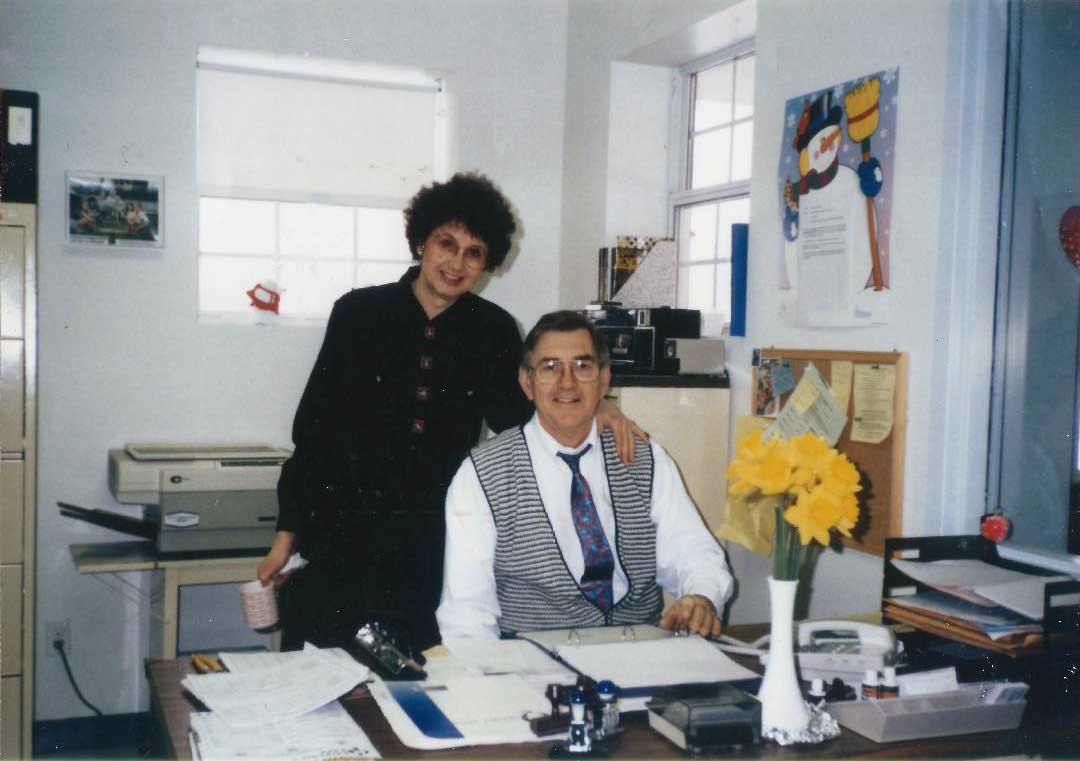 Our Mission
Amherst Baby and Childcare Center is dedicated to assisting families by providing their children with a safe and secure haven during the day. We feel this confidence must be paramount between the parent and center to establish a firm basis for the development, play and education that is to follow. The center will also create a caring learning environment for infants through preschool, totally focusing on the needs of the child and concerns of the parent.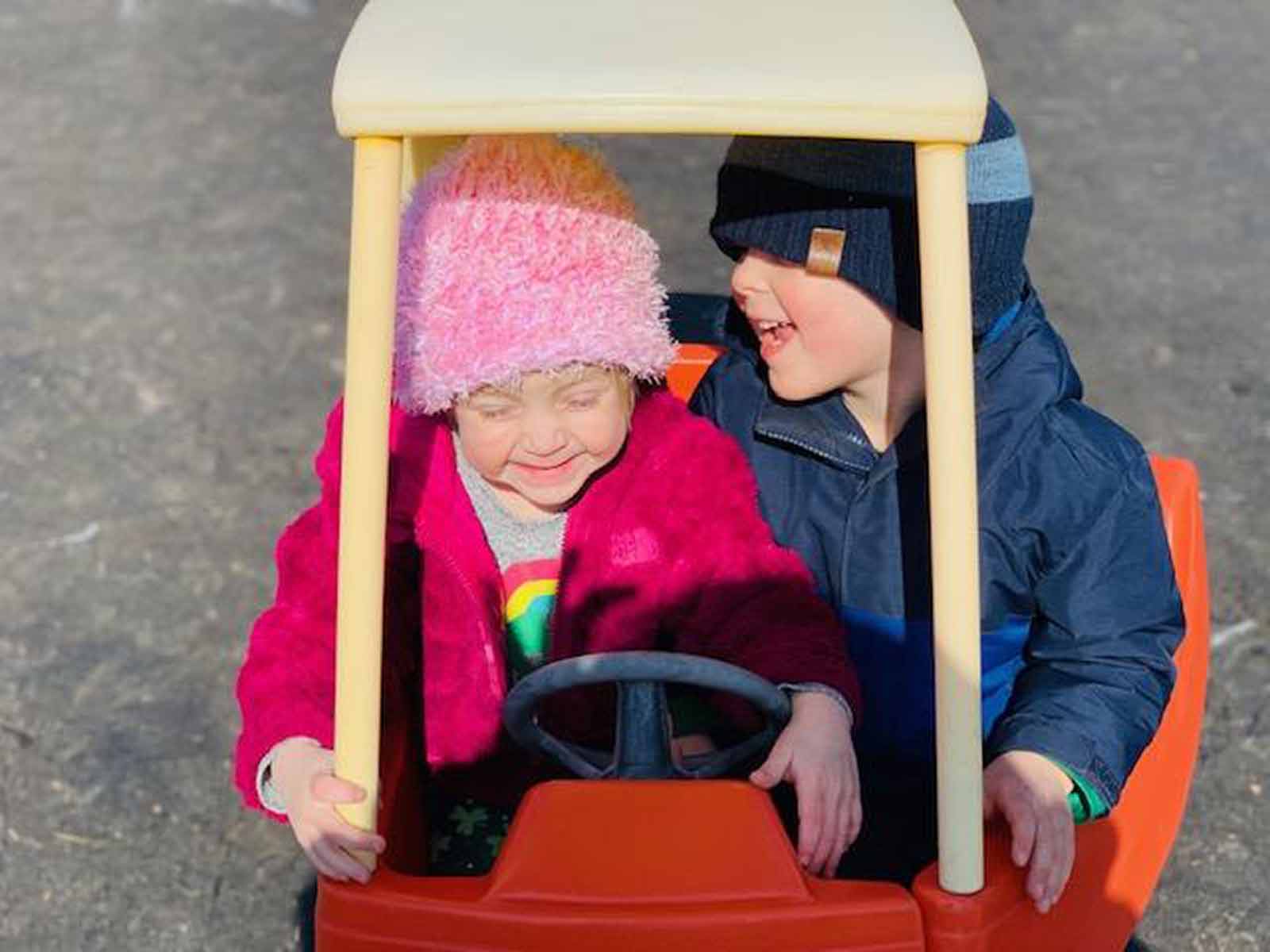 Hours of Operation
Monday through Friday from 7am-6pm.
We are closed for major holidays that are subject to change per calendar year.
Playgrounds
Our campus is located on 2.5 acres of land including 3 outdoor play areas. The children will go outside, weather-permitting, every morning and afternoon which develops their gross motor skills as well as a habit of being active. Children will sled on the hill in the winter, and use sprinklers and water buckets for summer play. The Toddler playground is located on the south side of the building and has several climbers, houses and slides. The perimeter of the playground is secured with a chain linked fence. The Pre-K play area is located on the north side of the building. The children have a large playground, a hill, and a paved "driveway" for riding cars and big wheels. The playground features climbers, a large spinner, and slides.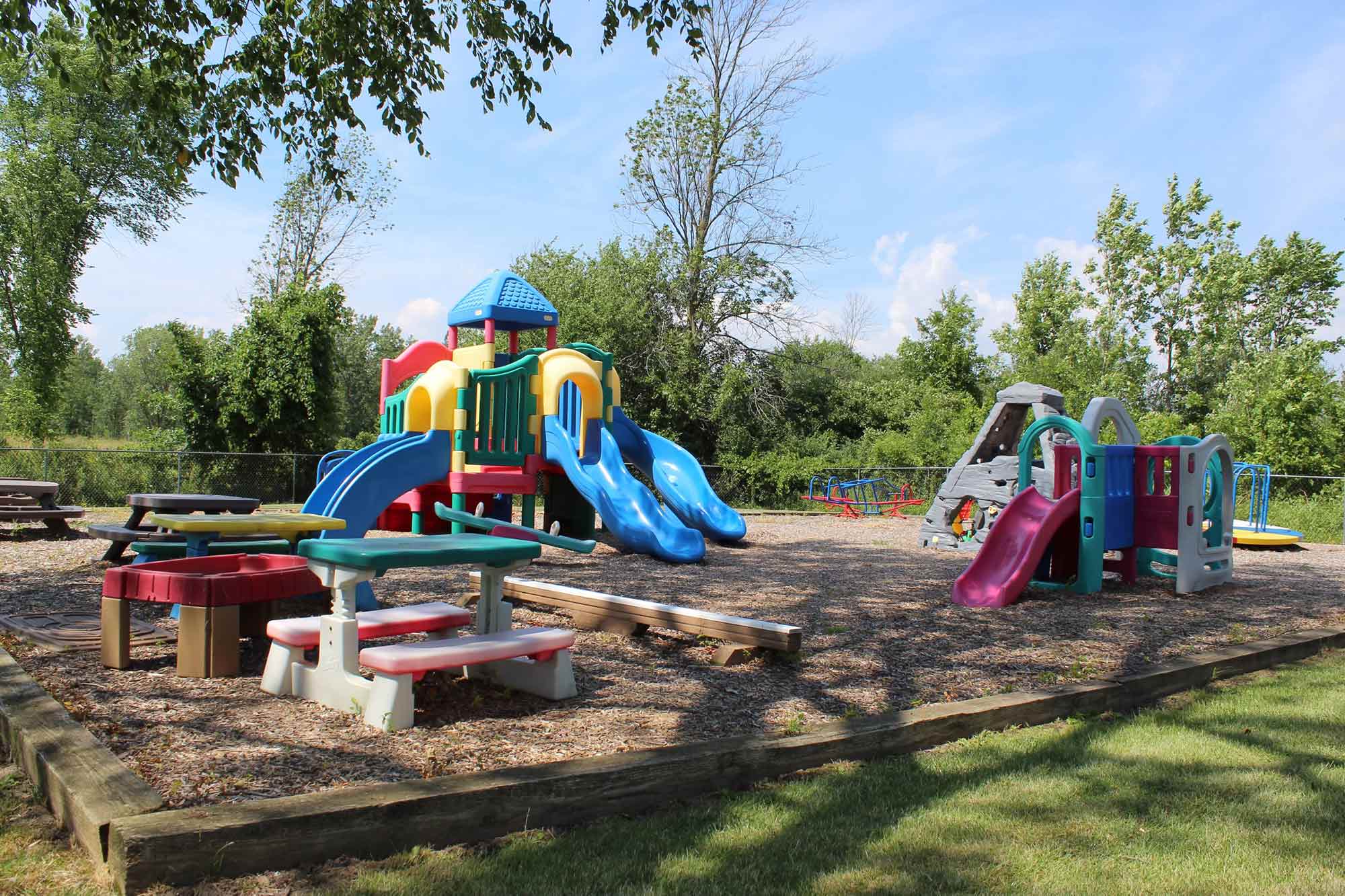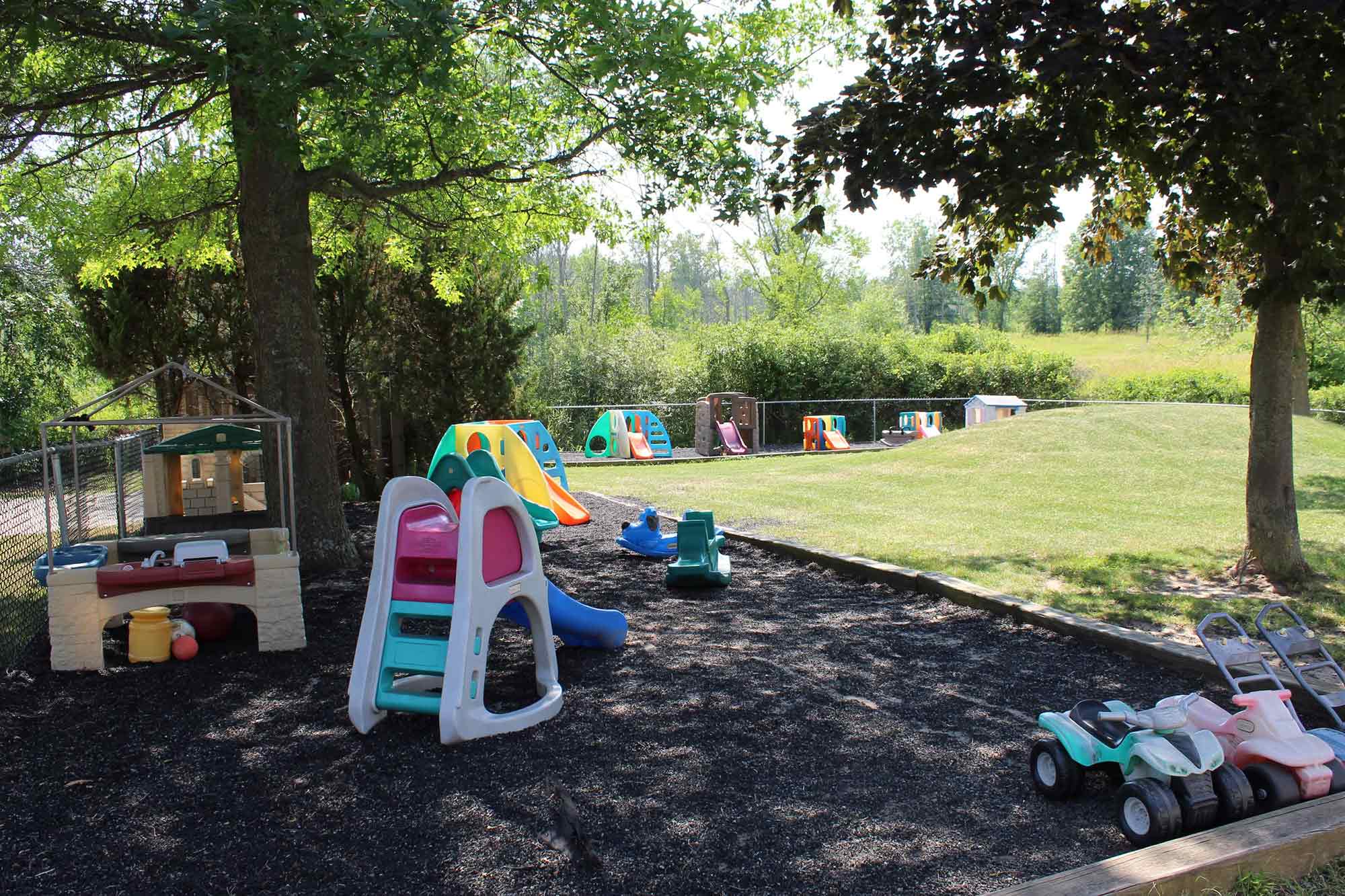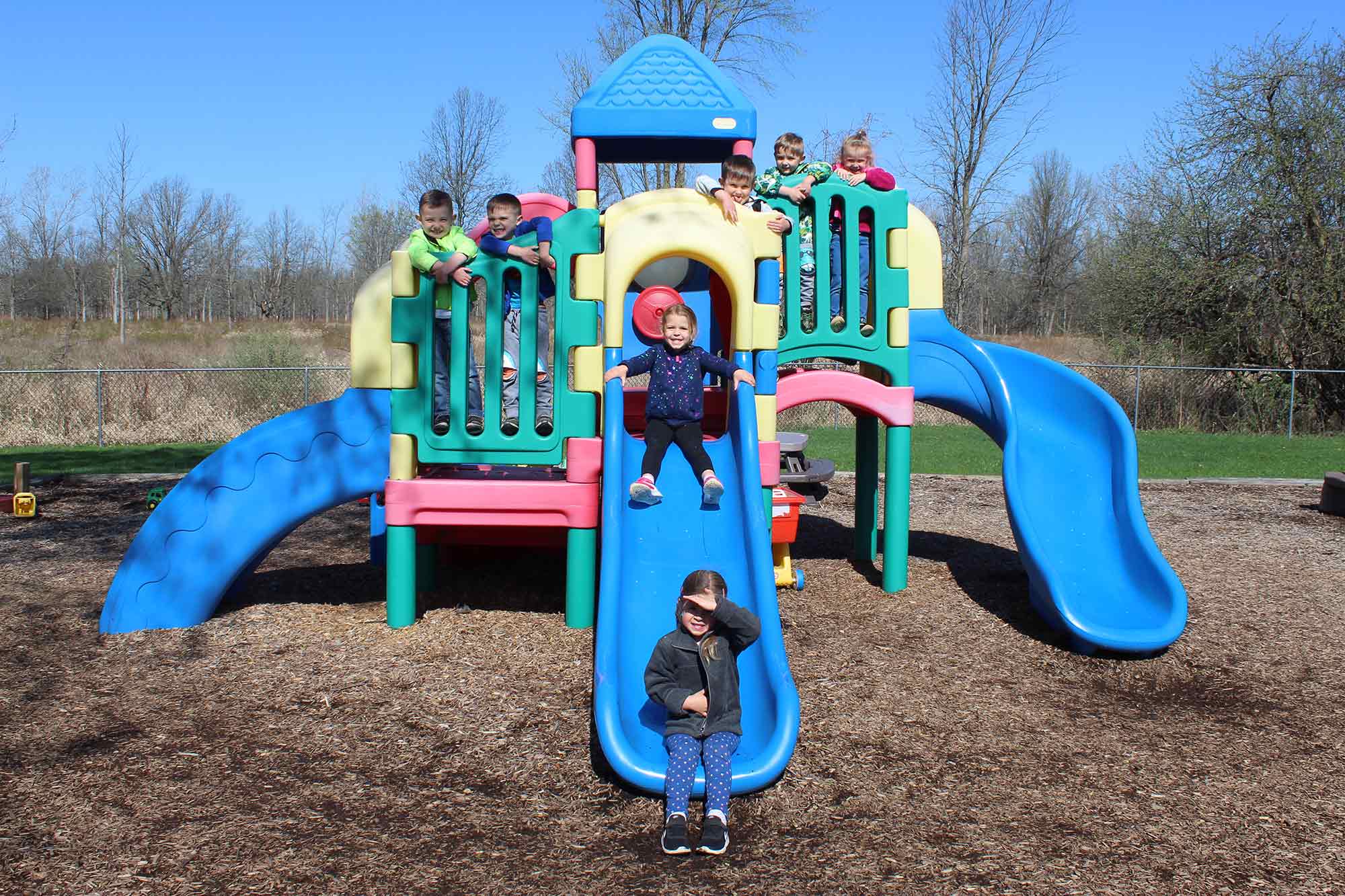 Security
The doors of the center are locked at all times, unless the children are outside for play. The front door has a coded security lock, and there are 14 cameras that monitor the activity inside and outside of the building. To respect the privacy of our families, web access is only available for management.