Safety & Security
by dcicciarelli
Thu, Jan 31st 2013 01:00 pm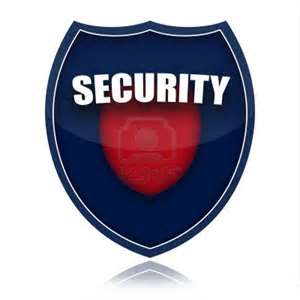 At Amherst Baby & Childcare Center Inc., your child's safety is a top priority.
Our building has controlled access, using a security code entry system.

We have 24 hour surveillance of the classrooms, as well as the exterior areas of the campus.
All classrooms have immediate exit to the outdoors should an emergency arise.
All staff is required to have C.P.R. & First Aid training.
We have several staff that are licensed to dispense medication.